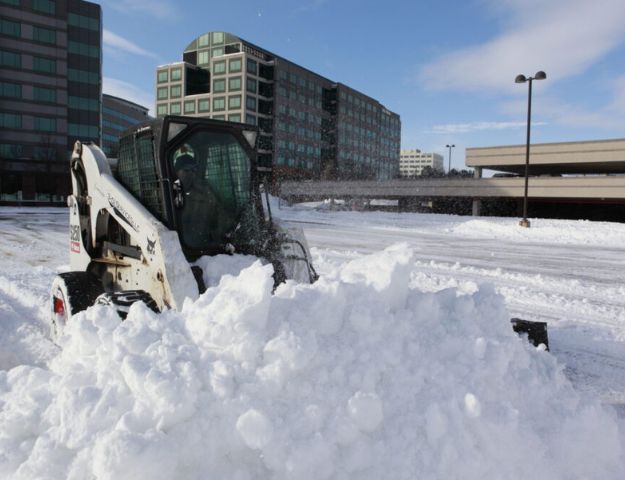 At a moment's notice, our team of snow soldiers are armed and ready to be deployed to your property and neutralize the effects of harsh winter weather.
We aim to eliminate any sign of its presence and restore safety for you, your business, and your loved ones as swiftly as possible.
For 30 years, we've built relationships on trust by being reliable and always accessible.
CARING FOR OUR ENVIRONMENT
We strive to be prepared while still honoring the environment we live in. As a result, we have created and implemented products that are eco-friendly in nature.
Tovar Enviro-Blend™ was created to reduce the amount of salt needed to make our process more efficient and cost effective. Additionally, we have incorporated Diesel Particulate Filters into our fleet, reducing our carbon footprint.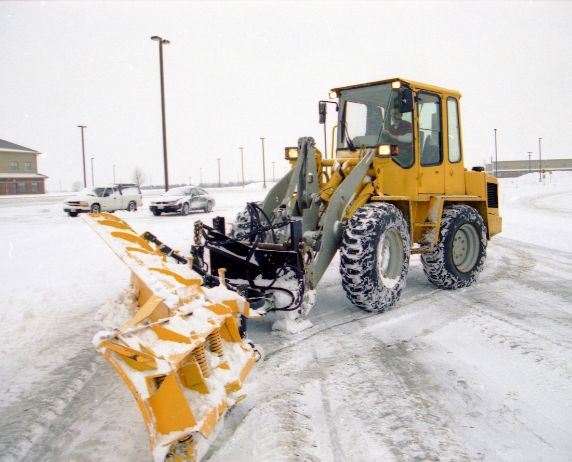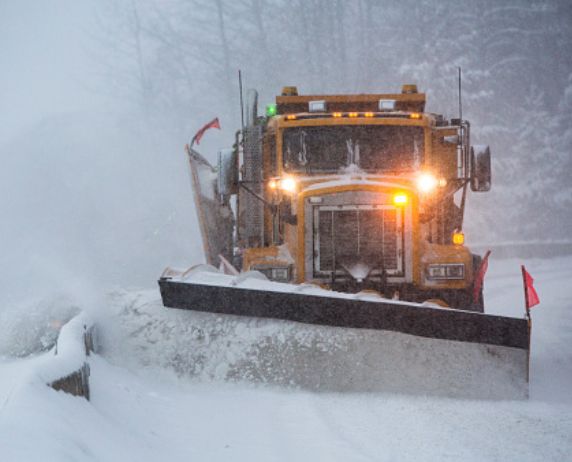 Safety First: We prioritize the safety of our clients, staff, and the general public in every project we undertake.

Innovation: We continually invest in training and technology, ensuring our methods are up-to-date and efficient.

Reliability: Rain, sleet, or heavy snow, you can count on Tovar Snow to be there when you need us most.

Sustainability: We're committed to using eco-friendly materials and methods to protect our environment.
Zero Tolerance™ Snow Policy
At Tovar Snow, our commitment to safety and accessibility during the winter months is unwavering. As soon as snowflakes start to fall or ice begins to form, our highly trained crews, equipped with state-of-the-art machinery, are dispatched to your location. Leveraging advanced meteorological tracking, we continuously monitor conditions to stay ahead of the storm. The essence of our Zero Tolerance™ Snow Policy is the safety of our clients, their employees, customers, and residents. With Tovar Snow's Zero Tolerance™ approach, you're ensuring the highest level of safety and accessibility for everyone on your property.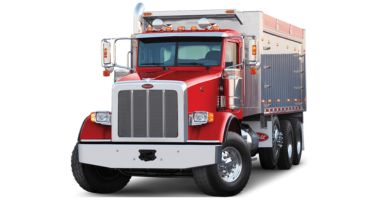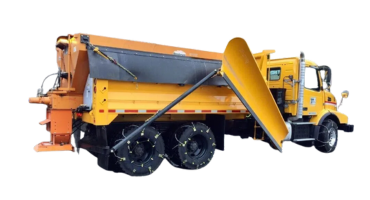 Liquid Anti-Icing
Salt Trucks
EXTERIOR MAINTENANCE SERVICES
At Outworx Group, we take pride in our diverse family of companies that work together to provide comprehensive exterior maintenance solutions across North America. Our expertise spans a wide array of services, and our presence reaches all 50 states, ensuring quality and efficiency at every level.
Together, the companies of Outworx Group outwork the competition, embodying our core values of safety, grit, integrity, innovation, and communication. We are united in our mission to help you meet your critical goals and enhance the safety and appearance of your property.