Nurtured Nature, Noticeable Results.
A well-developed landscape is an evolving entity. Without proper care, its beauty can fade, and its vitality can wane. At Tovar, our Landscape Maintenance services are structured to ensure your outdoor spaces remain as stunning as the day they were created.
Services we offer:
Weekly Services: Keeping a landscape pristine requires regular upkeep. Our weekly services include mowing, hedging, and trimming to maintain the visual appeal and health of your outdoor space.

Seasonal Plantings: As the seasons change, so do the requirements of a landscape. We provide seasonal flora changes, introducing plants that thrive in specific conditions, keeping your space lively throughout the year.

Fertilization and Soil Management: A healthy landscape is rooted in rich soil. Our experts regularly test the soil, ensuring it has the right pH balance and nutrients. Based on the findings, we provide custom fertilization solutions.

Seasonal Clean-Up: To prepare for the changing seasons, we offer comprehensive fall and spring clean-ups. These include leaf removal, pruning, and other essential tasks to ensure your landscape is ready for the season ahead.

Pest and Disease Management: Our eco-friendly solutions ensure pests and diseases are kept at bay without harming the environment or the intrinsic beauty of the plants.

Customizable Plans: Landscaping needs can vary greatly depending on several factors such as location, climate, and property use. That's why we offer tailor-made plans to suit your specific needs, no matter the season.
With Tovar's holistic approach to landscaping, your commercial space is not only developed with precision but also maintained with passion. Let us be the guardians of your green, ensuring it flourishes today, tomorrow, and for years to come.
We're not afraid to get our hands dirty
At Tovar, we recognize the dynamic nature of seasons and how landscapes may require adaptation. That's why we take pride in our ability to provide a range of items that can help you seamlessly transition your surroundings when the seasons shift.
We offer:
Hardscape Construction: Beyond the soft touch of nature, structural elements play a crucial role in landscaping. Be it patios, walkways, retaining walls, or water features; our team ensures seamless integration of these structures with the natural surroundings.
Irrigation Management, Repairs, and Upgrades: At Tovar, we offer end-to-end irrigation solutions that include installing new systems, repairing existing ones, and upgrading the latest water-saving technology.
Plant Selection and Installation: Depending on the climate, soil quality, and design aesthetics, we curate a mix of native and exotic plants. Our experts then plant them with care, ensuring they have a healthy start in their new environment.
Tree Care, Drainage, & PHC/IPM: Our services cover essential tree care, from pruning to disease management. We also address drainage issues and offer Plant Health Care and Integrated Pest Management to keep your landscape thriving.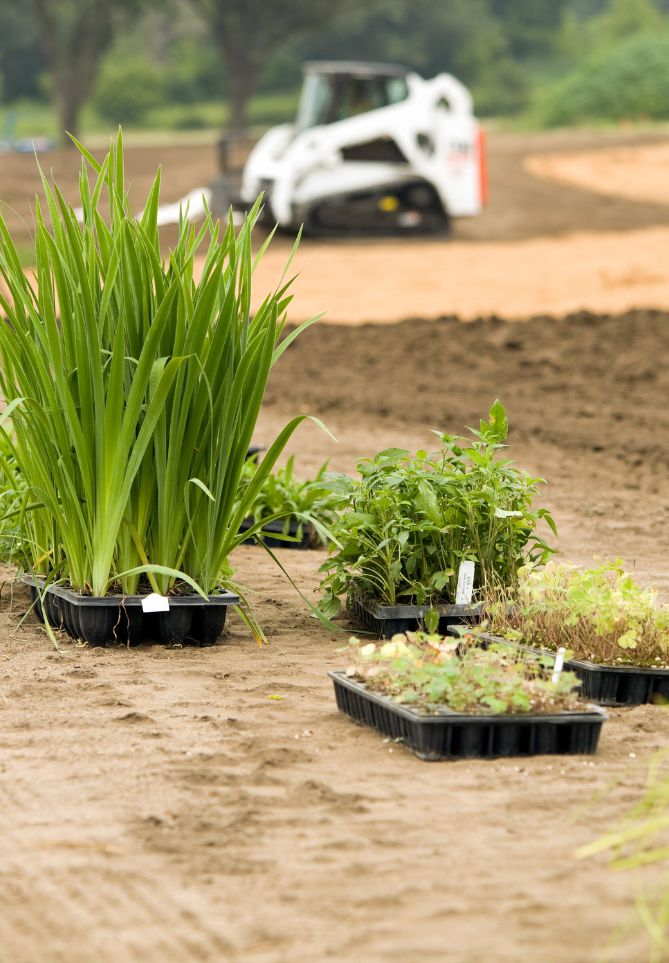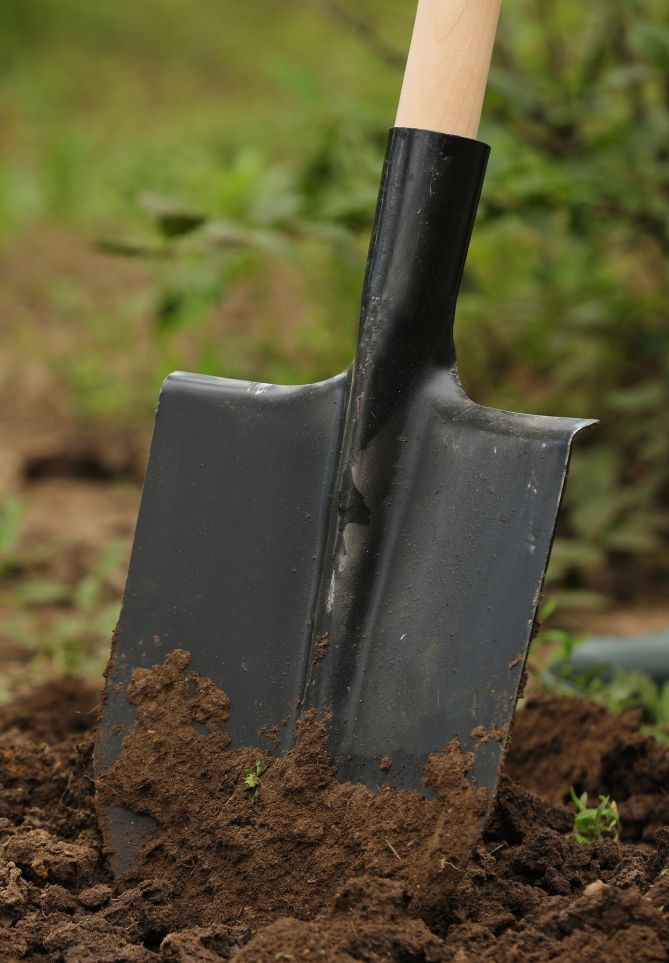 Why Choose Tovar for Commercial Landscaping?
Experience & Expertise
With years of honing our craft in commercial landscaping, Tovar has built a reputation for excellence. Our team comprises seasoned horticulturists, landscape designers, and dedicated field personnel who bring depth of knowledge and a passion for the craft.
Tailored Solutions
Every commercial space is unique. We pride ourselves on providing bespoke landscaping solutions that align with your business's aesthetics and functional needs.
Sustainability First
Our approach to landscaping is rooted in sustainable practices. We prioritize eco-friendly solutions, from water conservation to the use of native plants, ensuring your landscape is both beautiful and environmentally responsible.
Consistent Quality, Competitive Pricing
Tovar blends the best of both worlds: unparalleled quality in service and competitive pricing, ensuring you receive maximum value for your investment. When you choose Tovar, you're not just getting a landscaping service; you're partnering with a team dedicated to enhancing and elevating your commercial space to its fullest potential.