WE ARE THRILLED YOU WANT TO BE PART OF THE TEAM!
Tovar Snow is part of Outworx Group, the hardest-working company in exterior facilities maintenance ranked #12 for Landscaping and #1 in Snow & Ice Management. 

We outwork the competition by being reliable, service-obsessed and laser-focused on the safety, performance and appearance of each and every one of our customers' property. 
At Tovar, we are passionate about creating an inclusive workplace environment that promotes and values diversity. We realize the power of our people and value our differences. 
To apply for a position, visit our careers center.
EEO/AA Employer. All qualified individuals, including minorities, females, veterans and individuals with disabilities, are encouraged to apply.
Are you interested in partnering with us?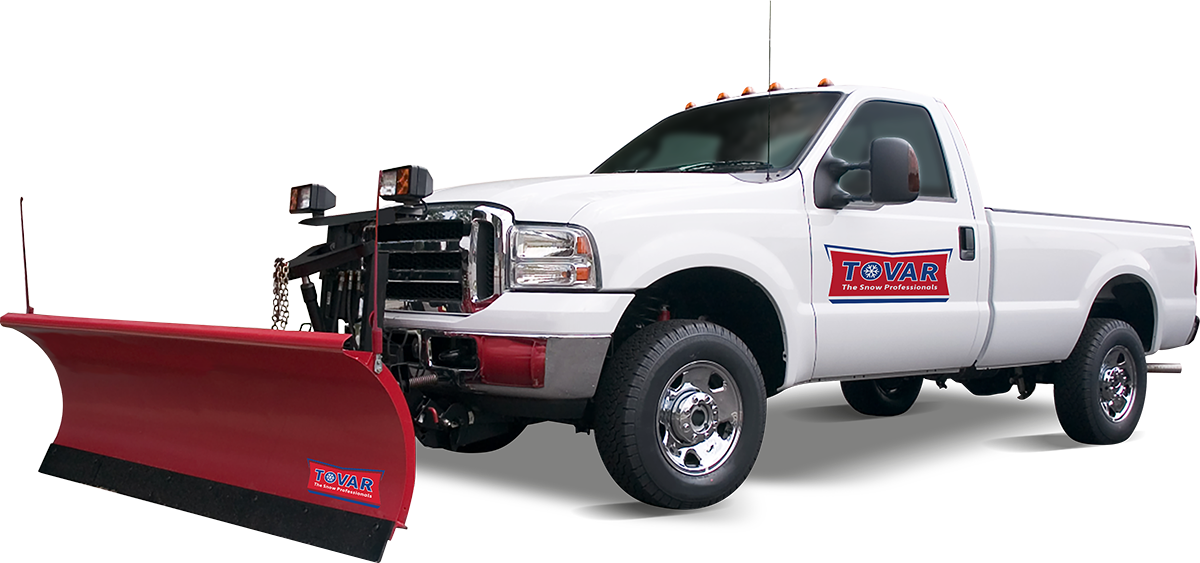 "Tovar Snow Professionals is by far one of the most professional and well-managed companies I have ever worked for. In the three months working for them, I witnessed how seriously they took snow removal in their preparation and operations, which is definitely reflected in the work that they do. I cannot say enough about their staff and workers, who are very friendly and extremely helpful. I would highly recommend them to anybody in the market searching for a reliable snow removal service, or someone simply looking to join a great team of individuals."
– Daniel Beltran