COMMERCIAL EXTERIOR
MAINTENANCE SERVICES​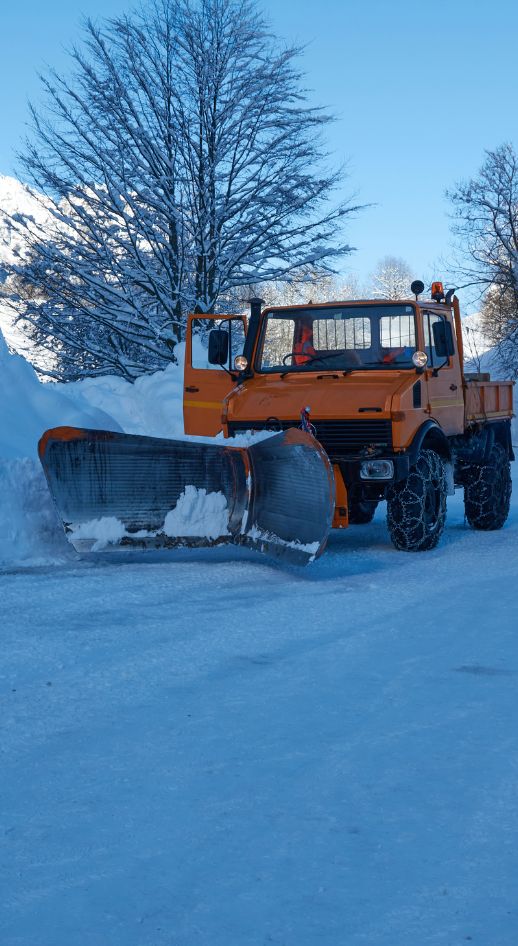 Commercial Snow Maintenance
When winter throws its worst at you, Tovar is prepared to give you our best. Our snow and ice management services are top-notch, ensuring that your commercial property remains operational and safe throughout the snowy season. With a zero-tolerance™ policy for snow accumulation and icy conditions, we take immediate action so you don't have to worry.
Key Features:
Regular Clearing: Scheduled snow and ice management to prevent accumulation and hazards.

Snow Relocation: Perfect for properties with limited space, we remove and relocate excess snow to off-site locations.

Ice Management & Ice Melting: Using eco-friendly products, we eliminate ice and slippery conditions to make walkways and driveways safe.

Sidewalk Maintenance: Special attention is given to sidewalks to ensure they are safe for pedestrians. We also offer snow melting solutions for added convenience.

24-7 Support: We're accessible at all hours of the day*, anywhere in the country so you can have peace-of-mind knowing we're capable and ready-to-go at a moment's notice.*Nov. 1 through March 31.

Weather Monitoring: We have three meteorologists on staff monitoring and tracking weather patterns. Once weather concerns are identified we will notify you by email so you can be prepared.
Commercial Landscaping Maintenance
A beautiful landscape enhances the value and appeal of your commercial property. At Tovar, we offer a range of landscape services that go beyond mere aesthetics; we aim to create functional outdoor spaces that make a lasting impression.
Key Features:
Landscape Maintenance: Our team of experts offers regular maintenance services including lawn care, trimming, and seasonal clean-ups to keep your outdoor spaces looking pristine year-round.

Irrigation Installation and Repair: We help you conserve water and keep your landscape thriving with our state-of-the-art irrigation systems.

Seasonal Services: From spring flower installations to fall leaf removal, we offer seasonal services to keep your landscape beautiful all year long.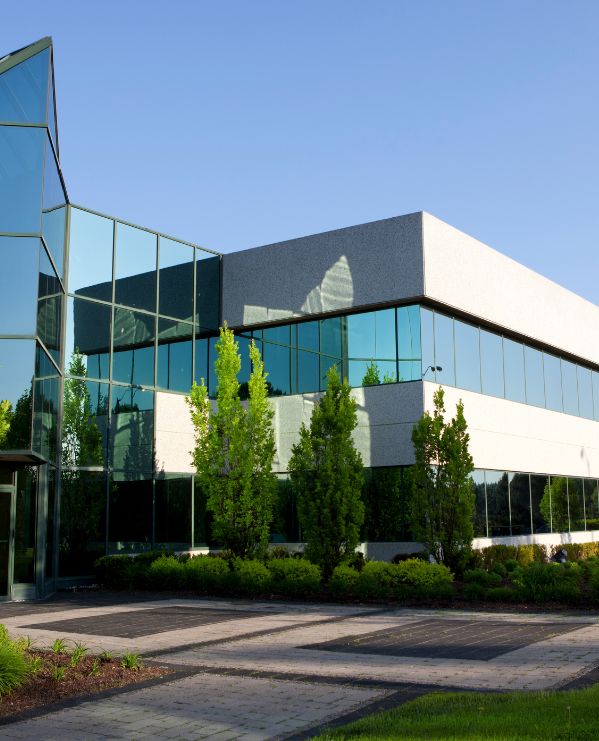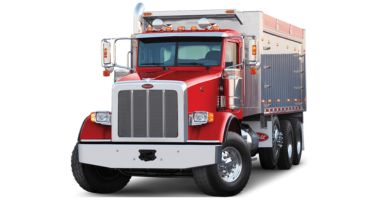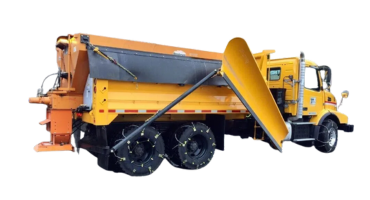 Liquid Anti-Icing
Salt Trucks