We are the business-minded partner that is essential to our customers' mission, not just their operation. We understand how critical our work is to the success of our customers, so we provide heroic service to maintain productivity, improve brand image and protect their reputation.
We are looking for other reliable and like-minded businesses to help execute our mission and continue to make Tovar Snow Professionals, powered by Outworx Group, the leader of Exterior Facility Services across the nation.
The Outworx Group Family of Companies are dedicated to including diverse suppliers with business opportunities in the communities we serve. As part of our mission, we are committed to building a culture where diverse suppliers can expand their creativity, increase growth potential, and increase our internal diverse business objective of fulfilling service agreement participation goals.
Who is a Diverse Supplier?
To be considered a diverse supplier, a business must be at least 51% owned and operated by an individual or group that is part of a traditionally underrepresented or underserved group. Common classifications are small-business enterprises (SBEs), minority-owned enterprises (MBEs), and woman-owned enterprises (WBEs). Over time, the definition of diversity has expanded to businesses owned by other minority groups such as LGBQT, veterans, and proprietors with disabilities. Diverse suppliers can become certified through government (e.g., city, state, etc.) or through 3rd parties such as Women's Business Enterprise National Council, National Minority Supplier Development Council, and the Veteran Administration. This is important as the Outworx Group and affiliates require Tier II Diverse Suppliers to be certified.
Interested in Becoming Certified?
Various non-profit and governmental organizations provide a range of business certifications. The following agencies are highly regarded: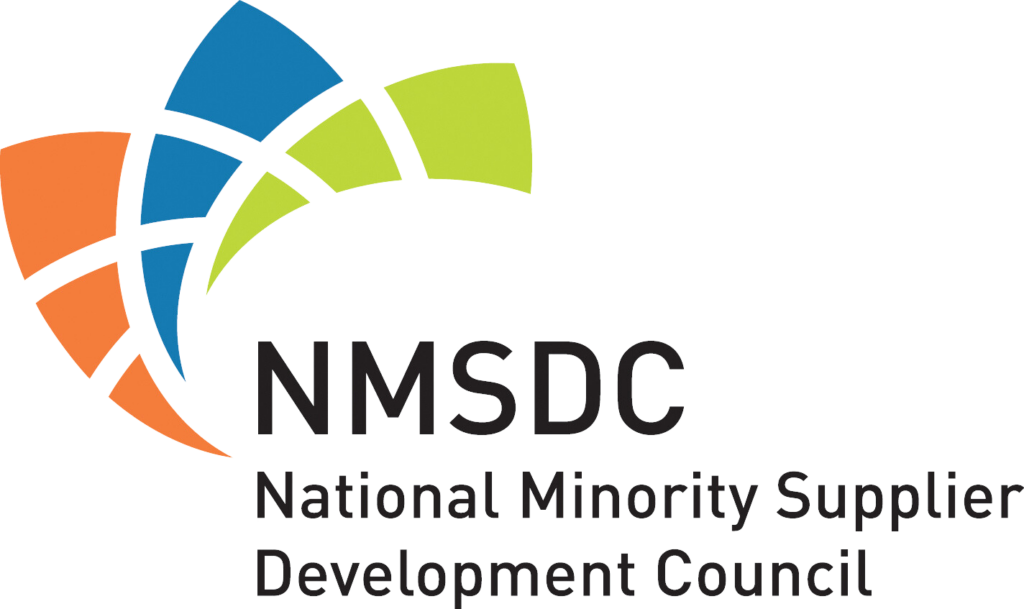 Outworx is a proud member of the NMSDC
Are you interested in partnering with us?
We are always on the lookout for partnering with top talent
and we look forward to hearing from you.